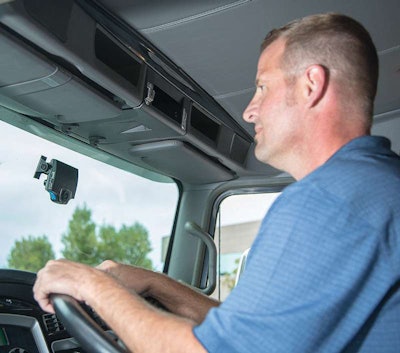 After a banner year in 2015 for Lytx, formerly known as DriveCam, it was announced Thursday that the company was purchased for more than $500 million cash by Chicago-based private equity firm GTCR.
Last year, Lytx sold 102,000 new subscriptions, bringing its total to more than 300,000. Some of the fleets that adopted Lytx DriveCam programs last year include Swift Transportation, Dean Foods, Crete Carriers, Transport America and Land O'Lakes.
Some fleets, such as American Central Transport, have started offering pay raises for owner-operators who adopt the Lytx DriveCam system.
The Lytx executive leadership team will continue in their roles after the transition, the company says, and Nixon will remain chairman of the board.