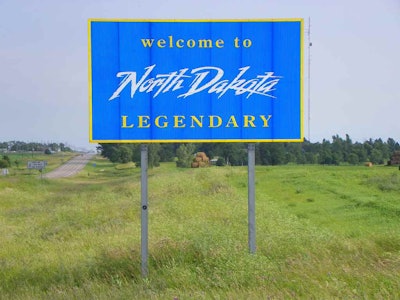 The North Dakota Department of Transportation plans to shutter five highway rest areas as part of its effort to address a shortfall in revenue, the Bismarck Tribune reported this week.
NDDOT Director Grant Levi announced the cuts at a recent Transportation Committee meeting, saying they were necessary in order to offset the state's $69.2 million shortfall, the report states. In addition to closing five rest areas, NDDOT will also leave 20 open positions in the department and cut back temporary employees.
The state is closing rest areas in Norwich, Finnish, Germantown, Pleasant Lake and Sykeston in the northern part of the state. The closures will save NDDOT about $70,000 annually in operating costs, according to the report.
Falling oil prices, which are a large part of the state's economy, are largely to blame for the shortfall.