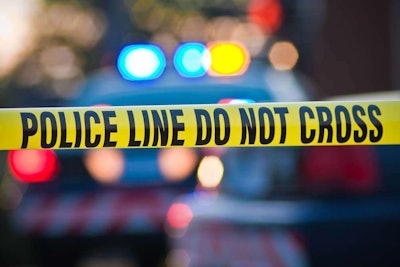 A truck driver was stabbed to death in his truck last week at the Mustardseed Truck Stop off Highway 167 in Sumner, Wash.
Police are investigating the cause of the incident in which the driver, Piotr Pietrzykowski, was stabbed multiple times, according to news reports. His body was discovered around 5:30 a.m. on Tuesday, March 8.
Pietrzykowski drove for Top Line Express, based in Chicago. As of Friday, March 11, police had no developments in the case.
Sumner Chief of Police Brad Moericke encourages other drivers to always be vigilant and report suspicious circumstances. Sumner police are asking that anyone with information call their tip line at 253-299-5680.
The Truckers Final Mile nonprofit organization is taking donations to help raise money to get Pietrzykowski's body back to his hometown of Elgin, Ill.