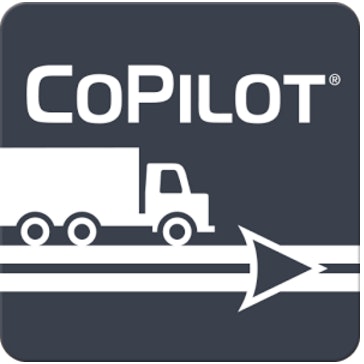 ALK Technologies launched its CoPilot Truck GPS navigation app April 1, which will be available on the Google Play Store for free for 14 days from the launch date.
The app includes a 14-day free trial of the industry standard PC*MILER routing to calculate the optimal route based on vehicle size/class and the load, including hazmat. It also offers route planning of up to 50 stops, as well as offline maps useful in spotty coverage areas and in avoiding data usage.
The in-app purchase of an annual subscription is $69.99 (30 percent off) for a limited time. Click here for more information about the app.
Click here to download on your Android device.