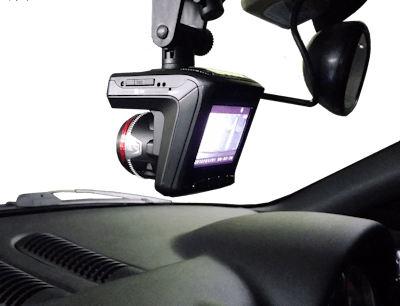 Anytrek Corp. this week announced the release of a new hybrid GPS-dashcam system for heavy trucks.
The system uses built-in GPS capabilities and built-in 3G cellular connectivity to form real-time location reports, relaying such information to portals available in a smartphone app and in an online portal. The app and associated online portal can track all trips, along with assisting with keeping up with maintenance intervals.
The camera functionality of the unit records in a continuous loop, based on the size of the memory card in use; the device allows for up to a 32gb card. A three-axis shock sensor saves footage recorded following the sensor's trigger.
Replay software is free with the device and shows information like location, speed and direction of the vehicle at the time of triggered recordings.