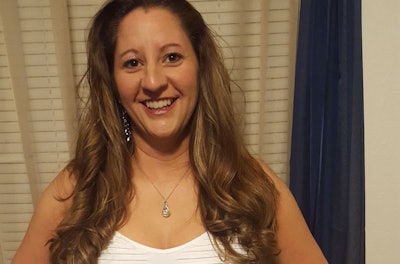 Liberty Fry
Hometown: Leavenworth, Kansas
Occupation: company driver, Fleenor Brothers
Years trucking: 4
Hauls: explosives, general freight
"Feeling beautiful is important to me. It helps me to be happy, and being happy in my surroundings — whether in our truck with my husband, or at home with friends and family — is the best kind of feeling beautiful."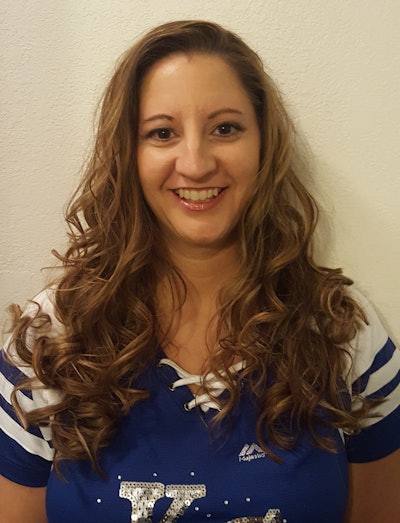 With dry van or tanker holding explosives in tow, Fry and her husband, Steve, take their 2016 Kenworth W900L Icon Edition everywhere from New Hampshire to Mexico. Fry wanted to drive so that she could be with her husband and finally took the plunge once her younger of two sons turned 18. Liberty and Steve have made health a priority this year and have lost 20 pounds each in doing so.
Fry was nominated by her husband, who says that "the word can't is not in her vocabulary" and that she drives like a pro. "When it comes to bad weather snow, ice, sleet, rain, it doesn't matter: She is one of the best at it," he says.
[gthr size="5″][/gthr]
This is the fourth of 10 stories about this year's finalists. Check back throughout May for the rest. The winner will be announced in June and presented at The Great American Trucking Show in Dallas, Aug. 25-27.