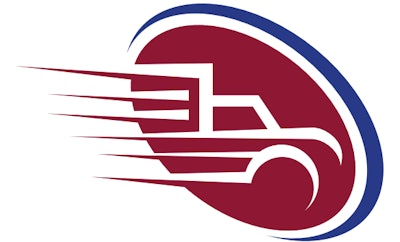 Skyway Marketing LLC has launched the Minority Carrier Exchange, allowing shippers with diversity requirements to exchange freight information with certified minority-owned trucking companies.
Skyway Marketing Principal Leigh Foxall, who spent the majority of her 30-year career at one of the industry's leading load board companies, created the Minority Carrier Exchange.
The Minority Carrier Exchange is a platform that allows shipper members to submit an RFP [request for proposals] for either freight that needs truck capacity in the spot market or an RFP bidpak for freight needing trucks in the future. Carrier members of the Exchange are vetted and certified minority-owned carriers who can view, bid on, decline or accept the shipments.
Meadow Lark Transport President Amanda Roth said "the Minority Carrier Exchange is a great tool for any supplier diversity program to reduce transportation spend and allow companies like Meadow Lark to offer services and competitive pricing." Roth went on the say, "Transportation companies and shippers alike will find a core solution with this easy-to-use web platform."
The website is an easy-to-use communication portal that allows the shipper and carrier to exchange information on freight and truck capacity. The Minority Carrier Exchange provides a shipper freight movement reporting to quickly track important aspects of their Supplier Diversity compliance.
"The Minority Carrier Exchange website was developed with the help of shippers, freight brokers and trucking companies who recognize the communication gap in the transportation industry to connect shippers with freight to certified minority-owned carriers truck capacity," said Foxall.