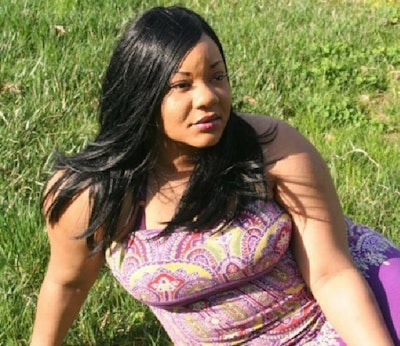 Na'Keisha Rushing
Hometown: Hampton, Georgia
Occupation: Company driver, Bruenger Transportation
Years trucking: 4
Hauls: reefer
"I'm still a girly girl. I wear makeup every single day, and I take time to pamper myself by getting massages and pedicures, and I meditate. But I'm pretty tough. It's a balance of being a strong person but still being feminine."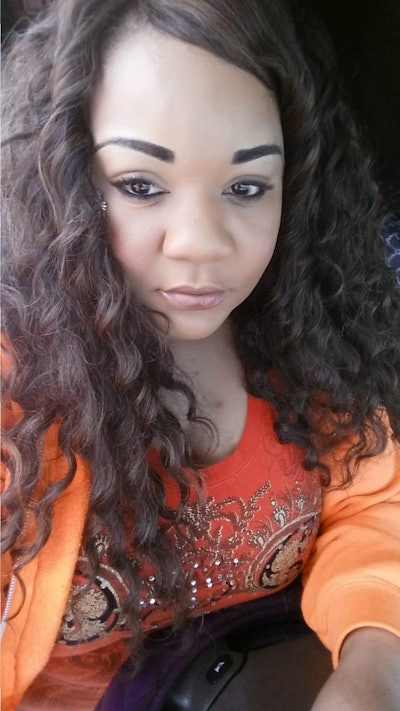 Rushing had a steady job as a medical assistant when she realized she needed a challenge in life. "I just really wanted to become an entrepreneur and I felt trucking way the quickest way to do it," she says. So four years ago, she got her CDL and followed in the footsteps of many male relatives who were truckers.
Rushing consistently works on learning how to be a better driver so that one day she can own a truck. "I understand everything going on under the hood. Learning how to maintain your own truck instead of having to go to the shop for everything is important."
[gthr size="5″][/gthr]
This is the final story about this year's finalists. Check back throughout May for the rest. The winner will be announced in June and presented at The Great American Trucking Show in Dallas, Aug. 25-27.