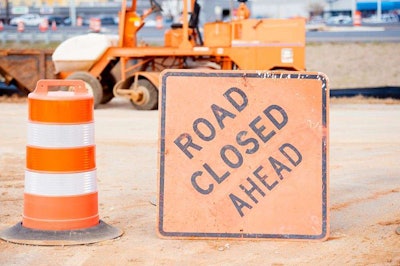 The Arizona Department of Transportation will close the bridge at the Twin Arrows Traffic Interchange on I-40 at the 219 milemarker on Tuesday, June 14.
The bridge will be closed from midnight to 10 a.m. for crews to apply asphalt overlay on the bridge. ADOT is advising the public to use the following detours during the 10-hour closure:
•For eastbound traffic trying to exit and go north, travel past exit 219 to exit 225 (Buffalo Range), then go back westbound to exit 219.
•For traffic trying to exit the Twin Arrows Casino to travel eastbound, travel west to exit 211 (Winona) and continue back east.
ADOT warns travelers going through this area to observe the reduced speed limits and allow for extra travel time through the work zone.