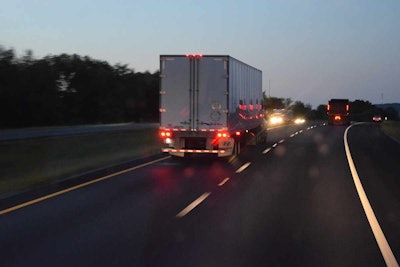 The American Transportation Research Institute is looking for owner-operator feedback for its 2016 Top Industry Issue Survey.
The annual survey, being issued for the 12th year, asks industry stakeholders, including drivers and carriers, to rank the top issues of concern for trucking, along with strategies for addressing the issues.
"In complex times like this it is critical that we do our part to help ensure a thriving future for the trucking industry," said ATA Chairman Pat Thomas, senior vice president, state government affairs for UPS. "With your participation, we can speak with a collective industry voice on the issues most important to us."
The results of this year's survey will be released at the ATA Annual Management Conference and Exhibition Oct. 1-4 in Las Vegas.
The survey can be completed online here, or printed out and faxed or emailed here.