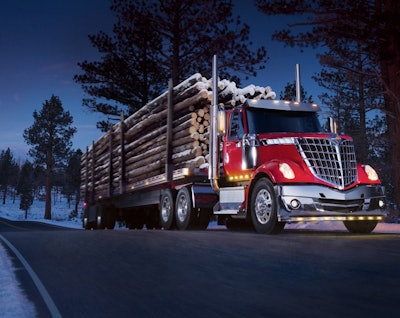 Navistar International Corporation Thursday morning announced a third quarter 2016 net loss of $34 million, widening its net loss of $28 million during the same quarter last year.
Revenue in the quarter slid 18 percent to $2.1 billion thanks in part to soft industry conditions, primarily in the Class 8 market.
Navistar's truck segment recorded a loss of $54 million in the third quarter, compared with a year-ago third quarter loss of $36 million. Losses in the truck segment increased, Navistar says, due to higher adjustments to pre-existing warranty and lower used truck margins – the first quarterly decline in used truck inventory in a year.
Truck segment net sales declined 24 percent to $1.4 billion compared to third quarter 2015, due to lower core truck and export truck volumes, a shift in product mix in the company's core market and lower used truck revenue. Chargeouts in the company's core markets (13,100 units) were down 23 percent year-over-year.