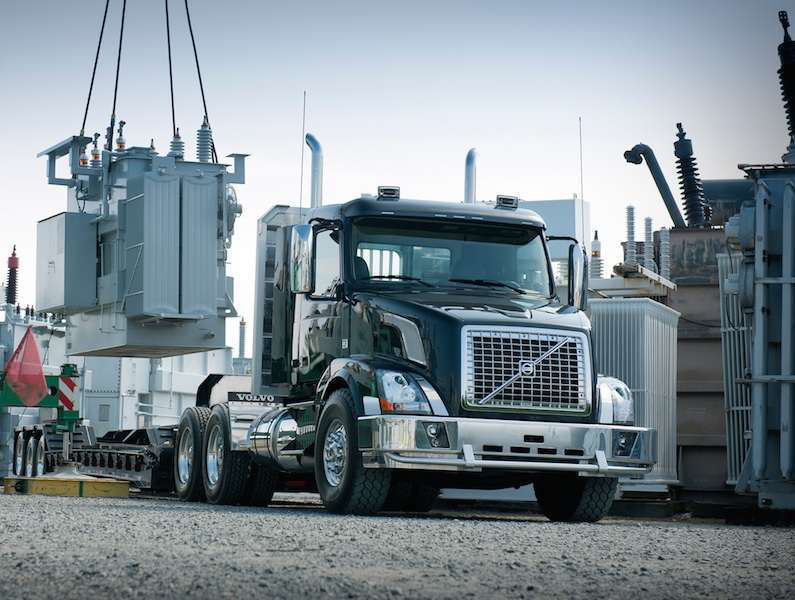 Declining truck sales led Volvo Trucks to layoff 143 employees last month at its powertrain factory in Hagerstown, Md.
The layoffs, effective in late September, follows 138 other job cuts made at the plant earlier this year.
The 1.5 million-square foot factory in Hagerstown manufacturers Volvo D11, D13 and D16 engines along with Volvo I-Shift automated manual transmissions.
Several other truck makers also have announced layoffs this year, citing declining truck demand.