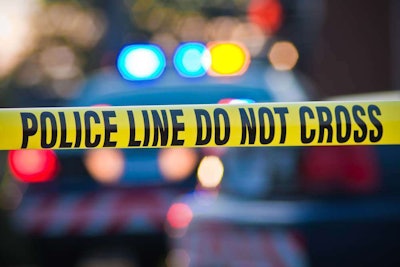 A Pennsylvania trucker was arrested recently for allegedly dumping nearly 1,000 bushels of corn on the side of a highway after he was fired via text message, the Lincoln Journal-Star reports.
According to the report, Darren C. Walp, 36, was hauling corn for B&T Livingston Trucking from Reynolds, Neb., to Hanover, Kan., when he received a text message telling him to "pack your stuff ASAP and you can leave."
Walp then reportedly stopped his truck, opened the trailer's hopper doors and dumped the load of corn in the westbound lane of Nebraska 8.
Walp was charged with felony criminal mischief and depositing materials on a roadway or ditch.