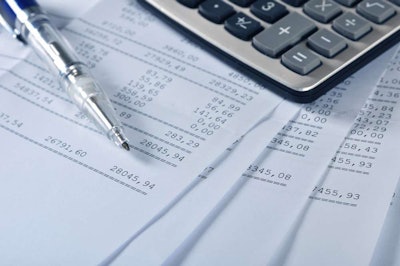 Trucking business services provider ATBS is expanding its offerings to owner-operators with its new RumbleStrip packages.
The new package offers tax consulting, state and federal tax returns, quarterly tax estimates, tax reconciliation, profit and loss statements, monthly bookkeeping and access to a secure online document portal. This is a more affordable option for drivers when compared to ATBS' RumbleStrip Professional package, which is what the company used to call ATBS Standard Business Services.
Additionally, between Dec. 15 and Jan. 15, owner-operators can win one of three Essentials packages for free for a year. Drivers can enter to win one of the packages here.