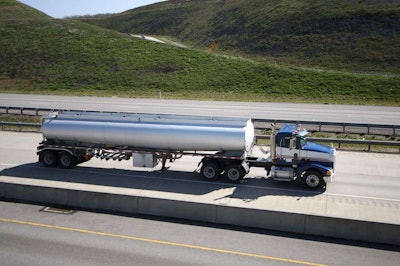 An emergency declaration by Montana Gov. Steve Bullock will give certain truckers operating in the state a reprieve from federal hours-of-service regulations through Jan. 27.
Citing "extremely harsh winter conditions," the declaration allows drivers hauling propane, heating oil and diesel fuel in Montana to waive hours-of-service regulations. The order does state, however, carriers are not allowed to require or allow fatigued drivers to drive under the waiver.
If a driver informs a carrier that he or she "needs immediate rest," standard HOS rules go into effect for that driver.
The full language of the emergency declaration can be seen here.