Monty Hale presents 'Smile, you're on dashcam!'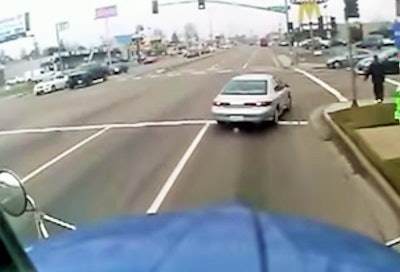 This collection of "greatest hits" among on-highway observations comes from the dash cam of Monty Hale.
The Business Manual for Owner-Operators
Overdrive editors and ATBS present the industry's best manual for prospective and committed owner-operators. You'll find exceptional depth on many issues in the 2022 edition of Partners in Business.
Download