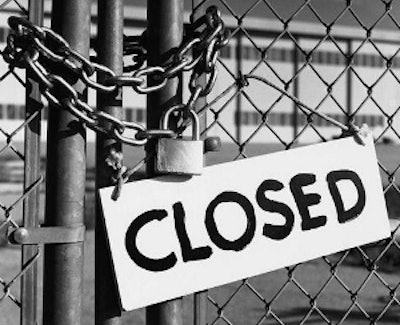 An Alabama-based owner-operator doing business as J&L Trucking has been effectively shut down by the Federal Motor Carrier Safety Administration following a March crash that killed two people.
Jeffery Finklea of Beatrice, Ala., was ordered to shut down his two-truck operation April 24. FMCSA says a J&L truck crossed the center line of Alabama Highway 13 on March 28 and collided head-on with a passenger car, killing both occupants.
The driver of the truck admitted to Alabama Department of Public Safety officers that he had fallen asleep driving, FMCSA says. Additionally, the driver did not have his logs for the previous seven days and did not have a valid medical certificate. The truck also had worn tires and oil and grease leaks at the time of the crash, according to the agency.
A post-crash investigation by FMCSA found that J&L was violating regulations by failing to maintain its vehicles, failing to monitor drivers for hours-of-service compliance, and failing to comply with driver qualification requirements.
FMCSA adds that in the last two years, J&L trucks were the subjects of 12 roadside inspections, and the trucks were placed out of service nine times.