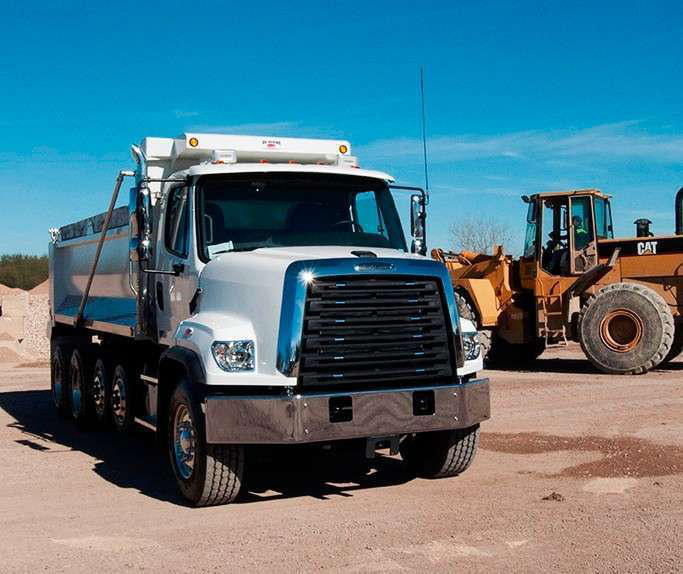 Daimler Trucks North America is recalling approximately 1,550 severe duty Freightliner trucks for a missing check valve.
The company says if the check valve is missing, the primary air brake system isn't isolated from the secondary air brake system, and a loss of secondary and primary air at the same time could cause the trucks to suddenly apply the parking brakes.
Affected trucks include 2015-2017 Freightliner 108SD, 2015-2017 Freightliner 114SD and 2015-2017 Freightliner Business Class M2 models built between Dec. 16, 2014, and April 27, 2017.
A document from the National Highway Traffic Safety Administration states DTNA will notify truck owners beginning Aug. 24. Dealers will inspect the trucks and install a check valve, if necessary, free of charge.
Truck owners can contact DTNA customer service with questions about the recall with recall number FL-740. NHTSA's recall number is 17V-402.