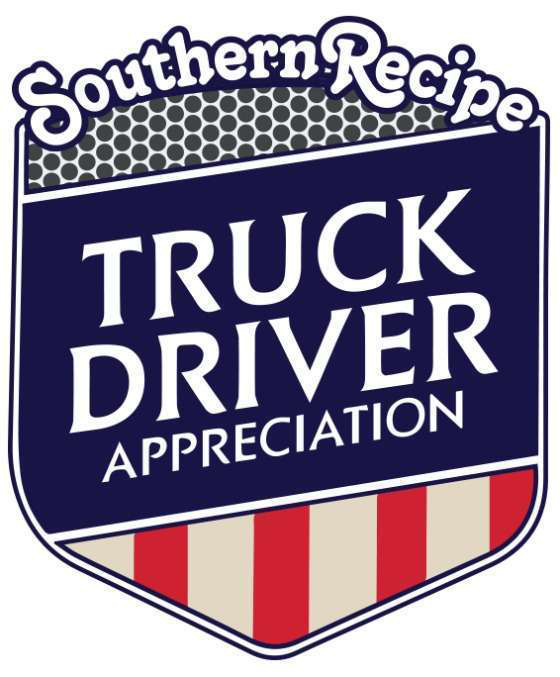 Southern Recipe, a pork rind maker, is showing its appreciation for truckers by hosting a "Rig on the Road" photo contest, the prize for which is $2,500 cash.
Truckers can submit pictures of themselves with their trucks at national landmarks to Southern Recipe online Aug. 1 – Sept. 17 to be eligible for the cash prize. Additional prizes will also be distributed.
Southern Recipe is sharing the photos with the St. Christopher Truckers Relief Fund, a non-profit that offers truckers financial assistance, in hopes of creating a U.S. map using the submitted photos. When the map is filled with photo submissions from each state the fund will receive a $2,500 donation.
Winners will be announced during Truck Driver Appreciation Week, Sept. 11-17.