For years, owner-operators and fleets have had access to software that provides truck-friendly navigation. Now that same function is available through apps, though mapping and routing leaders such as Rand McNally and ProMiles continue to offer widely used software services.
All of these routing apps allow the user to establish a profile that includes a truck's height, weight, length and hazmat class. The apps provide optimal routes that avoid roads and bridges with truck limitations for weight or clearance.
The following apps are available on Google Play and the Apple App Store unless otherwise noted. Some are free and have no subscription costs.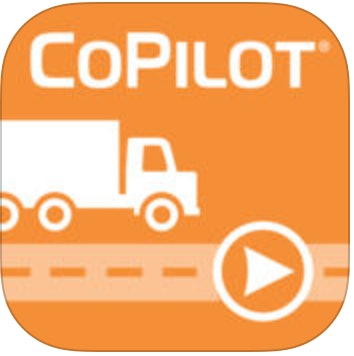 CoPilot
The CoPilot Truck GPS app provides users with voice-guided directions and offline map access. It's the only GPS app that uses PC Miler's truck routing software.
The route planning feature allows creation of multistep trips for up to 52 stops. It also incorporates real-time traffic for accurate ETAs and automatic re-routing around delays.
The app is available for a 14-day free trial on Google Play and the Apple App Store. After that, it costs $149.99.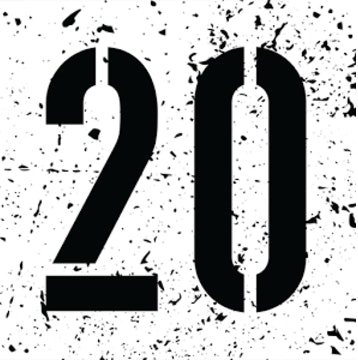 MyOne20
The free MyOne20 app requires no subscription fee and offers turn-by-turn directions with voice prompts. In addition to the common truck restrictions, it also notes left-hand or dangerous turns.
Users can choose the shortest or most practical route, with options to avoid toll roads. ETA calculations take into account traffic, speed and hours of service.
Users can download maps to a mobile device for offline use.
MyOne20 is available on Google Play and the Apple App Store.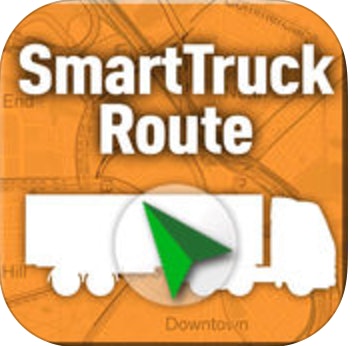 SmartTruck Route
SmartTruck Route updates its maps and routes daily based on driver feedback for permanent and temporary truck restrictions.
The app provides customized directions, as well as guidance for the recommended lane when approaching a turn.
A built-in odometer tracks state mileage for tax filing purposes.
Subscription prices vary but start at $9.99 per month. The app and its updates are free.
Get the app on Google Play or the Apple App Store.
Sygic Truck GPS
Sygic specializes in offline GPS navigation. Maps are stored on your phone or tablet, so no internet connection is needed.
For most roads, the app warns of upcoming speed limit changes.
It gives the option to partially or completely avoid toll roads when possible.
After a 14-day free trial, a subscription is required at $9.99 a month or $27.99 for three months.
Get it on Google Play or the Apple App Store.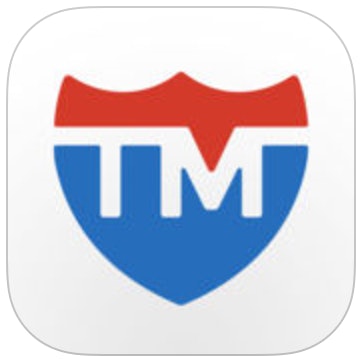 TruckMap
In addition to locations of basic services such as fuel, rest areas and parking, the TruckMap app also highlights truck washes, oil changes, tire service, mechanics, dealers, roadside assistance, towing and Walmart stores.
The app is free and requires no subscription fee.
It is available on the Apple App Store and is expected to become available soon on Google Play.