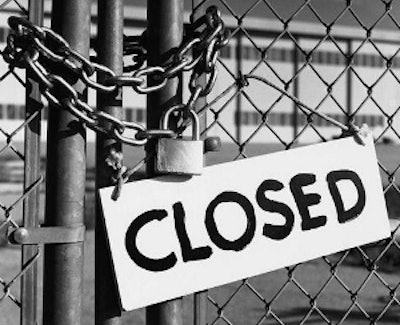 A one-truck fleet and its driver based in Washington state and a California-licensed trucker have been effectively shut down by the Federal Motor Carrier Safety Administration in separate shut down orders.
Tumwater, Wash.-based Even Flo Logistics and its driver Shawn Roberts were shut down following an August compliance investigation that revealed repeated safety violations. FMCSA found Roberts had been placed out-of-service in roadside inspections across multiple states at 13 times the national average, according to the agency.
Some of Even Flo's and Roberts' violations include failing to comply with certain driver qualification requirements, failing to monitor drivers to ensure hours-of-service compliance, and failing to ensure it has negative pre-employment drug and alcohol tests. FMCSA also says Roberts was involved in four crashes since January while operating a truck.
FMCSA says that on at least two occasions, Roberts only possessed a CDL learner's permit and operated without a licensed CDL holder in the truck with him. Since January, Roberts was subjected to 12 roadside inspections and was cited for HOS violations in 10 of those. Additionally, he was cited for being on-duty while under the influence of a narcotic drug/amphetamine and in possession of an intoxicating beverage while on-duty or driving.
In addition to these violations, Roberts also reportedly posted a photo to social media of a 12-year-old operating a truck in May, as well as a photo in July of a clamp attached to the gas pedal with the caption "When your cruise control brakes [sic] the fix."
Even Flo was ordered to cease operations on Oct. 10, but FMCSA says it operated at least twice in violation of the order.
California-licensed trucker Dharm Lingam was also effectively shut down following a fatal crash in September. While driving on I-10 in Arizona on Sept. 17, Lingam reportedly lost control of his truck, cross the median and hit another truck, killing the driver. FMCSA says before the crash, Arizona Department of Public Safety had received multiple calls about his truck operating in an erratic and unsafe manner.
FMCSA adds that Lingam refused to take a post-crash urine test, which is treated as a positive test result and results in the automatic disqualification from driving a truck.
An FMCSA investigation revealed that Lingam had a medical condition at the time of the crash that disqualified him from operating a commercial vehicle and that he had provided false responses on a medical qualification questionnaire on July 31.