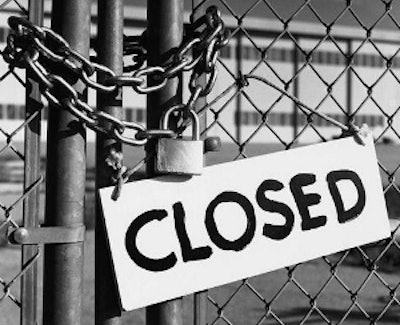 A Tennessee-licensed truck driver has been effectively shut down by the Federal Motor Carrier Safety Administration for continuing to drive after his gooseneck trailer disconnected from his truck, which resulted in the death of another trucker.
Earnest Paul Biddwell was driving on Tennessee State Route 305 on Aug. 3 when his trailer separated from his truck, crossed the center line and struck another truck, causing it to veer off the highway into a ditch and up an embankment before it overturned. FMCSA says the driver of the overturned truck died at the scene.
Biddwell continued to drive after his trailer disconnected until police stopped him. He then tested positive for controlled substances, and controlled substances were also found in the cab of his truck.
At the time of the crash, Biddwell was operating on a revoked CDL and without having a valid medical certificate, according to FMCSA. Additionally, the logs Biddwell produced for the months of June and July falsely showed him operating for two motor carriers. FMCSA says during that time, he was not employed or operating on behalf of either carrier. In the two years prior, he had been cited four times for logbook violations and three times for operating a commercial vehicle equipped with a radar detector.
Finally, a post-crash inspection of Biddwell's truck and trailer by the Tennessee Department of Safety revealed six out-of-service violations, including brake violations, improper fuel tank construction, lighting devices and more.