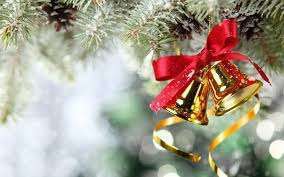 Have yourself a merry truckin' Christmas
Let there be chicken lights!
From now on freight haulers will ignite the night!
Have yourself a merry truckin' Christmas
The highway old-school way
From now til' Christmas they'll do 700 miles a day!
Here we are in grocery stores,
Laden shelves with food galore
Faithful drivers jammin' gears for us
To feed dear family once more
Through the years when they aren't home for Christmas
When the road won't allow
Have a caring thought for those who bring the goods on time
And have yourselves a merry little Christmas
Have yourselves a merry little Christmastime.
Merry Christmas 2018 from the Parker Family. Thank you to all the drivers and their families – we appreciate what you do to make our lives better.