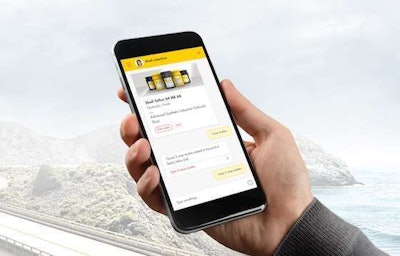 Shell Lubricants has launched a new chatbot, Shell LubeChat, to provide real-time product support, technical services and lubricants data to its customers.
It works on smartphones and desktops. Key features of the chatbot include helping customers find the right products for their equipment, accessing technical and safety sheets for Shell products, finding nearby authorized dealers, and more. The chatbot is powered by artificial intelligence (AI) and is available online 24/7 in the United States, Canada and India. It will be available in the United Kingdom soon.
Some examples of questions LubeChat can answer include:
What's the physical characteristics for…?
What lube meets this specification?
How do I test for…?
What's Shell's range of hydraulic oils called?
What's the glossary definition of…?