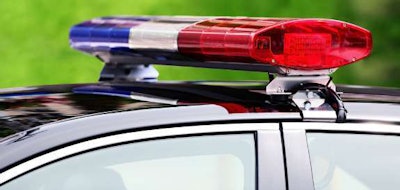 A tractor-trailer destroyed two homes near Colfax, Wash., when the driver reportedly fell asleep at the wheel and drove off of State Route 26.
The Moscow-Pullman Daily News reports the incident occurred around 8 a.m. Wednesday, July 18. The 41-year-old driver of the truck and his 38-year-old wife, both from Las Vegas, were reportedly hauling a load of Kirkland toilet paper from Tacoma to Clarkston, Wash.
The report states that the Heartland Express truck left the highway, went down an embankment and through one house, then down another steep hill before coming to a stop in what was the living room of a second house.
No one was injured in the incident.