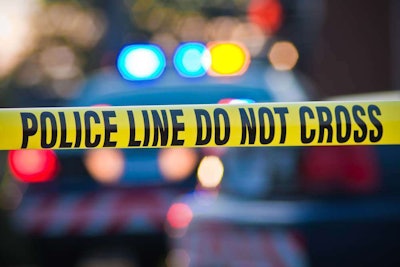 Florida-based truck operator Luis Ruiz told local police he was awoken around 5 a.m. on Aug. 9 while sleeping in his truck at a rest area along I-75, near mile marker 70 in Collier County, Florida, by two unknown assailants who dragged him from the cab of his truck, beat him and shot him in the shoulder.
Ruiz survived the incident. According to a report from The Miami Herald, Ruiz called 911 to report the incident, but he could barely describe to the dispatcher what had happened. No suspects have been named, nor has a motive.
According to a report from The Naples Daily News, police arrived to find Ruiz lying on the ground, conscious but unable to talk to investigators due to difficulty breathing. He was flown to a local hospital to be treated, the report says.
The Naples Daily News says it reached out to Ruiz on Monday, who declined to speak about the incident.
The Miami Herald story says that police are looking for leads to identify suspects and should call the sheriff's office at 239-252-9300 with any information.