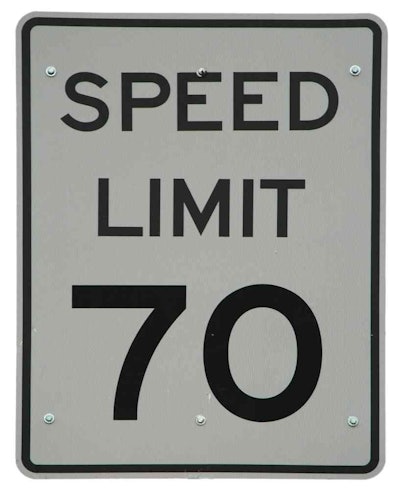 The Illinois Department of Transportation has dropped the speed limit on a section of I-74 by 10 miles per hour from 70mph to 60 mph.
The section of interstate affected by the speed limit reduction ranges from just west of I-57 to just east of Cunningham Avenue, which is about a five-mile stretch near Champaign.
IDOT says it recently completed a speed study on I-74 and I-57 in the area and concluded that with current speeds, crash rates and number of interchanges, a speed reduction was justified. The study also found that the 70 mph speed limit on I-57 is correct.
The agency says the study was part of routine reviews of state-maintained routes to determine whether any low-cost safety improvements can be made.
The speed limit reduction went into effect on Friday, Aug. 31.