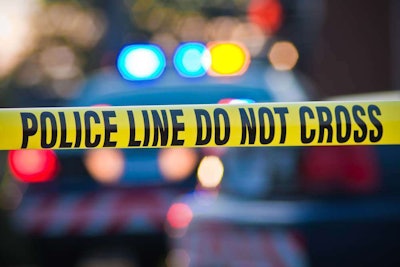 A truck driver was in the wrong place at the wrong time early Monday morning when he walked into a Pilot Flying J truck stop in Carnesville, Georgia, and was shot in the chest.
According to a news report from Atlanta's WSB-TV, two armed robbers walked into the truck stop at exit 160 on I-85 around 3 a.m., one of which shot the trucker in the chest. The report says the gunmen demanded money and got it from cash registers before fleeing.
The trucker, who has not been identified, was treated by Franklin County Emergency Medical Services then taken to an Athens, Georgia, hospital, where he was treated for life-threatening injuries. The report states the driver is now in stable condition.
The robbery suspects are still on the run and are considered armed and dangerous, according to the report.