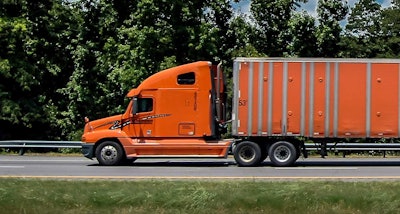 Schneider (No. 7 on the CCJ Top 250) was recently presented the 2018 New North Workplace Excellence Award for the second time, recognizing the company's Excellence@Work initiative.
The company says its initiative "is designed to encourage Schneider employees to 'find a better way' to deliver continuously improving results."
Beyond the Excellence@Work initiative, Schneider was also recognized for its career growth programs, leadership development opportunities and goal-setting practices.
Schneider was the sole recipient of the 2018 award from New North, an economic development agency in northeast Wisconsin. The company previously received the award in 2010.