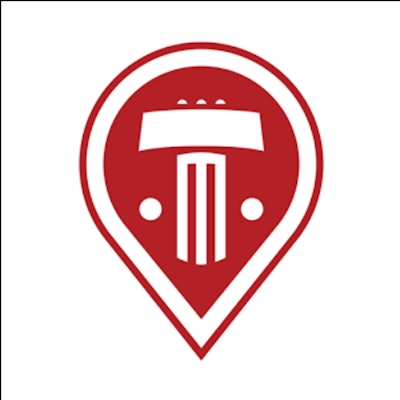 Truckstop.com, well-known for its online freight matching/load board tools for carriers and brokers, announced April 3 an investment from private-equity firm Iconiq Capital, making Iconiq the majority shareholder in the Idaho-based company. Truckstop.com officials declined to disclose the percentage share Iconiq now holds or to disclose the full amount of the transaction, but did note that Truckstop.com founder Scott Moscrip and the company's existing management team maintain a significant ownership stake in the company. Also, the investment value is "one of the largest in Idaho state history," says Truckstop.com's Public Relations Senior Manager Matt Stubbs, "and values Truckstop.com as one of the most valuable technology companies in the state."
Truckstop.com plans to put to use new resources to "expand the company's portfolio of technology solutions, geared toward improving efficiencies for carriers and brokers," it said in a press release. The investment follows several years of growth with the expansion of the Truckstop.com executive team, tens of thousands of new customers, and the creation of hundreds of new jobs within the company.
Will Griffith, a partner at Iconiq Capital, invoked the increasingly essential nature of "tech-enabled platforms" around the freight world's operations aimed at "reducing costs and improving efficiency," he said. "Truckstop.com is the premier and trusted partner in this space, with an advanced technology platform that removes friction for all parties within the freight ecosystem, and an established network of transportation professionals across the country."
Truckstop.com CEO Paris Cole believes Iconiq's new majority stake in the privately-held company will advance Truckstop.com down the road on "our mission to simplify the freight life cycle for carriers and brokers."
Today, Truckstop.com offers products in several areas other than in flagship online load board — those include spot market rates data, partner vetting tools, credit and insurance insights, transactional cargo insurance, freight tracking/visibility, transportation management systems (TMS), integrations with major industry software partners, and payment solutions.