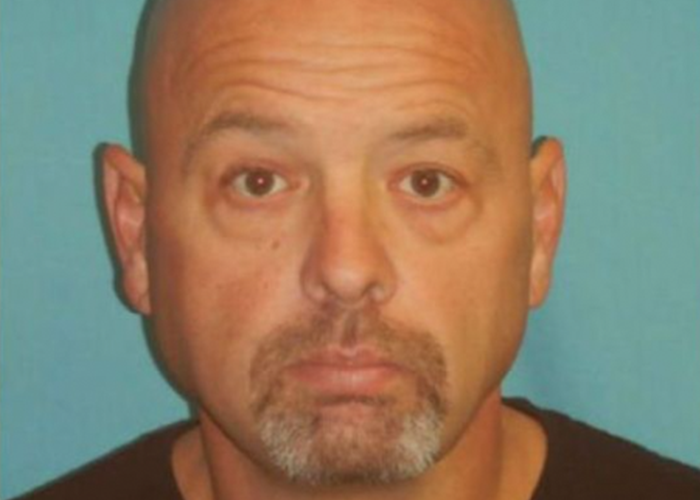 A former Tennessee Highway Patrol trooper that worked the weigh station on I-81 in Greene County, Tennessee, has been indicted for allegedly accepting payments for truck and trailer repair business referrals.
Ray Lee Stubblefield Jr., 48, was charged in an indictment on Nov. 18 with three counts of conspiracy to commit bribery of a public servant, a Class C felony, and three counts of bribery of a public servant, a Class B felony.
Court documents allege that Stubblefield accepted bribes from three repair shop owners – Jerry L. Mesinger with Mountain View Truck and Trailer, Billy Wayne Wise with Bill's Repair Shop, and Anthony Joe Zgrodek III with Reliable Truck and Trailer Repair. The scheme allegedly took place between Jan. 1, 2015, and Dec. 31, 2017.
Bristol, Virginia-based NBC affiliate WCYB reports that Stubblefield was with THP since 1997 before he was fired in September for "gross misconduct." He is due back in court on Jan. 10.