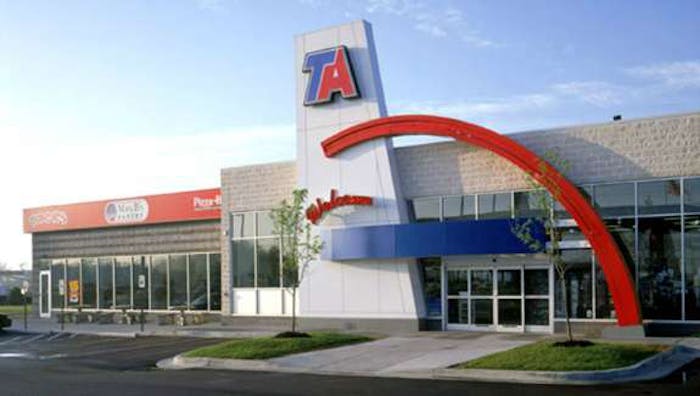 Trucking news and briefs for Friday, January 10: 
New York trucking company to close doors
The loss of a major account has led to the closing of a New York state trucking company. New York Express and Logistics announced it will close down March 31 and layoff some 107 employees due to the loss of an account with DHL.
New York Express and Logistics is a subsidiary of North East Freightways Inc., of Londonderry, New Hampshire. It has facilities in Depew near Buffalo, Rochester, Dewitte near Syracuse and Latham near Albany.
The company filed a WARN notice with the New York State Department of Labor Dec. 30.
TA-Petro locations welcoming wellness experts
Several TA-Petro and TA Express locations around the country will host wellness experts for truckers to talk to in the next several months.
During StayFIT days, Bob Perry, the founder and president of Health in Transportation, and Hope Zvara, the co-founder and CEO of Mother Trucker Yoga, will meet with truckers at several travel centers. They will be available to give drivers one-on-one health and wellness coaching, as well as to help drivers find the free fitness and healthy food options, and medical clinics at TA, TA Express and Petro locations.
Perry and Zvara will be at the following locations:
Jan. 22 – Bob Perry at TA Dallas South
Feb. 4 – Bob Perry at TA Las Vegas
Feb. 22 – Hope Zvara at Petro Wilmington, Illinois
March 3 – Hope Zvara at TA Las Vegas
March 17 – Hope Zvara at Petro Ontario, California
March 24 – Bob Perry at TA Cartersville, Georgia