Trucking news and briefs for Friday, April 2, 2021: 
Paccar Financial celebrates 60 years with deal for buyers
Paccar Financial Corp. is celebrating its 60th anniversary by offering $60 payments for the first 60 days of a contract for qualifying customers over the next 60 days, until May 31.
PFC is the leading provider of financing for Kenworth and Peterbilt trucks in the U.S. and Canada.  PFC focuses exclusively on loans and leases for truck purchases and floor plan inventory financing for Kenworth and Peterbilt franchise dealers.
"We are 100% focused on making our customers more successful," said Craig Gryniewicz, PFC president. "When fleets and owner-operators purchase a premium product, they expect ancillary product support to be premium as well. Paccar Financial is a champion of Paccar's commitment to quality, technology and innovation – that's how we create a best-in-class business experience."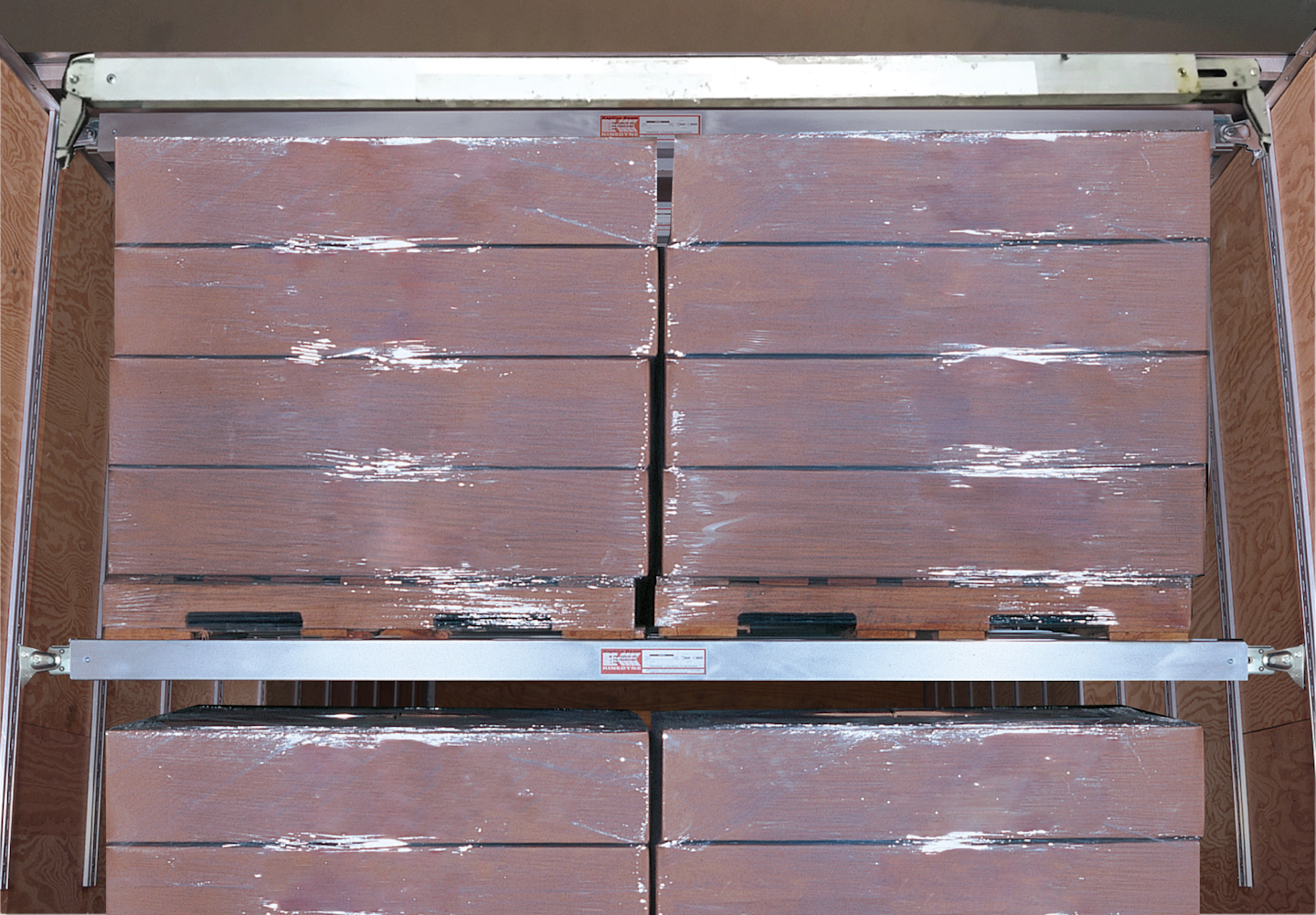 New extended clearance height for van decking system | Using decking to safely stack two levels of palletized freight in a single trailer can double cargo capacity. However, some captive decking systems can get in the way of larger cargo or risk forklift damage during loading and unloading. The Kinedyne new extended-clearance head design for the K2 Kaptive Beam decking system moves logistic beams almost two and a half inches higher in the trailer, providing even more clearance for forklifts and freight. The design, the company says, creates up to 3 percent more free space at the top of the trailer when the beam is stored — maximizing the available cubic space when decking is not required. The new head assembly is made from anodized high-strength aluminum. It moves within Kinedyne's vertical track to position and securely lock the beams wherever they are needed for decking or shoring. The K2 weighs 25 percent less than Kinedyne's K1 Kaptive Beam track and can also be recessed to maximize trailer interior width.

Firestone tires getting price bump next month
In response to continued escalating raw material costs, Bridgestone said it will increase prices by 8% on Firestone brand truck and bus radial tires sold in the U.S. and Canada effective May 1. All Firestone truck and bus tires shipped on or after May 1 will reflect this increase.
Members of the Bridgestone Commercial sales teams will contact customers to provide more detailed information about the changes. This announcement corresponds with a statement released last month of a price increase up to 8% on Bridgestone brand truck and bus radial tires and Bandag retreads that went into effect today.