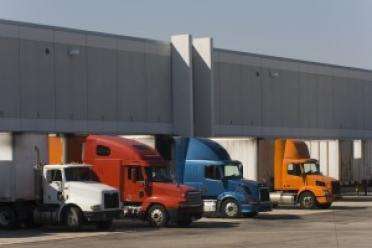 On Overdrive's Facebook page recently, we asked a quite simple question — Short haul or Long haul? — whose results were interesting. For years, analysts have been talking about the turn among many owner-operators and small-to-large truckload carriers away from irregular-route long-haul as a primary focus of operations to more regional, dedicated or otherwise short hauls, and I've reported on more local and/or regional niches in recent history as well.
The attractions of short-haul are obvious to those raising families and seeking day-to-day work predictability, but the bread and butter of many an independent owner-operator for so many years was/has been his/her ability/willingness to go anywhere, anytime, no matter how far.
Among answers to the question on Facebook, 17 of a total 25 respondents, or almost 70 percent, indicated a preference for or active engagement in short haul today, with the majority of the remaining 8 responses indicating a mix of short and long. If those decidedly unscientific results are any indication, that long-term trend of a move among owner-operators to short-haul has come to fruition. What do you think?
What does your operation look like today — has it changed over the years? This is all by way of spurring on conversation here, sharing strategies. How did you get to where you are today?