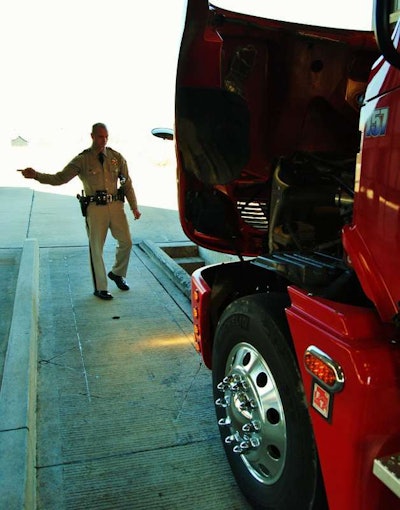 With February getting under way, I'm headed back to D.C., where I caught the tail end of the Super Bowl last year in advance of a few days' worth of meetings of the Motor Carrier Safety Advisory Committee (MCSAC) to the Federal Motor Carrier Safety Administration. (Did you have opportunity to catch the game last night? One for the ages, though my vote for football game of the 2012-13 season is still on the Georgia v. Alabama SEC championship down in the college arena.) Electronic onboard recorders for hours of service compliance and sleep apnea recommendations were subjects for deliberation then, but this year it's all about the Compliance, Safety, Accountability program.
I'll be reporting from the two-day meetings of the CSA Subcommittee of the MCSAC tomorrow and Wednesday, Feb. 5-6, at the Hilton Alexandria Old Town in Alexandria, Va. (open the public if you're in or near the area) — follow updates via my Twitter feed, here on the blog and via OverdriveOnline.com.
Topics up for discussion, judging by the subcommittee's priorities lists from its December meeting, will include discussions of various data-quality issues, regional enforcement disparities, the issue of crash definitions and how to account for preventability and fault in the system, how brokers/shippers are utilizing the current SMS system, and more. Stay tuned.
Find more about the meeting, including an agenda and supporting documentation of the relatively young subcommittee's work to date, via this link.