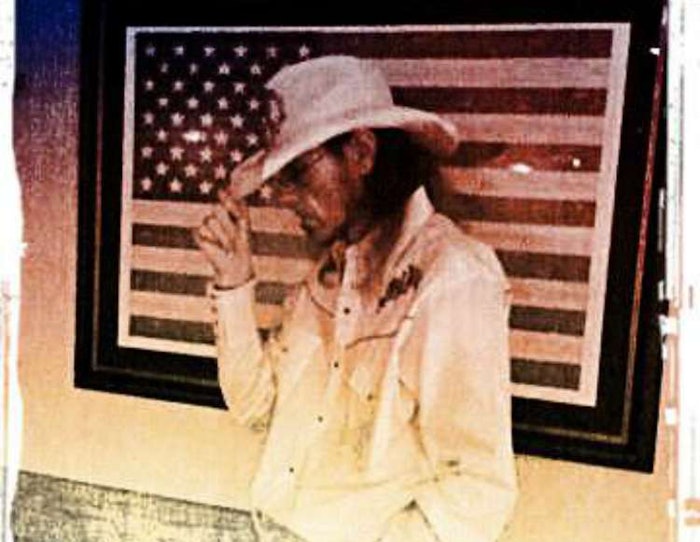 Singer-songwriter Erich McMann, whose "Trucker Country" record of trucking-themed original Western swing hit earlier this year, solicited images from drivers on Facebook and garnered others from elsewhere to produce the video at this link as something of a salute to professional drivers this week. The song that backs it, the title track from McMann's record, is something of a salute itself, a paean to the industry directed to those who would dare to underestimate the importance of trucking in America and around the world today.
McMann "just wanted to pay tribute to all the truckers," he says. "I picked 'Trucker Country' as the song because of the lyrics."
Trucker Country, by Erich McMann
Did you ever take a moment to think of all that you've got?
It doesn't take to long to know that we've all got a lot
It's hauled from the factories
To the cities and our families
Show a little respect to people tryin' to make end meets
Out in trucker country, is where I belong
Hauling me a big ol load singin' a truckin' song
Out in trucker country, just truckin' me along
Just an honest workin' man, truckin' from town to town 
This is the life that we love and the life we choose
We give it all we got and boy we've all paid some dues
Sometimes it isn't always fun
When we bust our ass to make our run
We're always takin' pride knowing we're gonna get the job done
You can also hear the song at the head of our SoundCloud "Music to Truck By" playlist below.