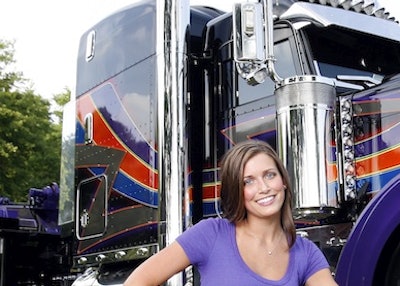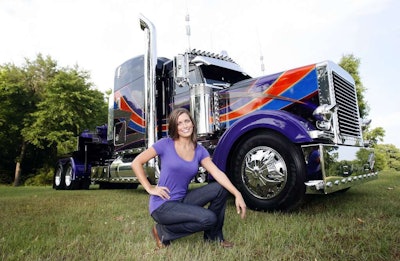 Gene McKinny had no special plan for his 2000 Peterbilt 379 when he started work on it. The first big job was stretching the frame to 318 inches to accommodate the detachable towing unit for use in the family-owned Tuscaloosa, Ala.-based McKinny Wrecker Service.
"One thing led to another, and we just kept getting deeper and deeper," McKinny says of the truck. They added 10-in. stacks, a slick paint job and an all-customized interior that sports chrome, hardwood flooring and more than one TV.
The paint scheme resulted from the creative freedom McKinny offered to Showtime Kustom Painting in Trussville, Ala. "I carried it up there and left it, and that was the color when I got it back," McKinny says.
The 379's chalked up 1.2 million miles towing other rigs after accidents and breakdowns. With the care McKinny's giving this old Pete, it might stretch for another million miles.