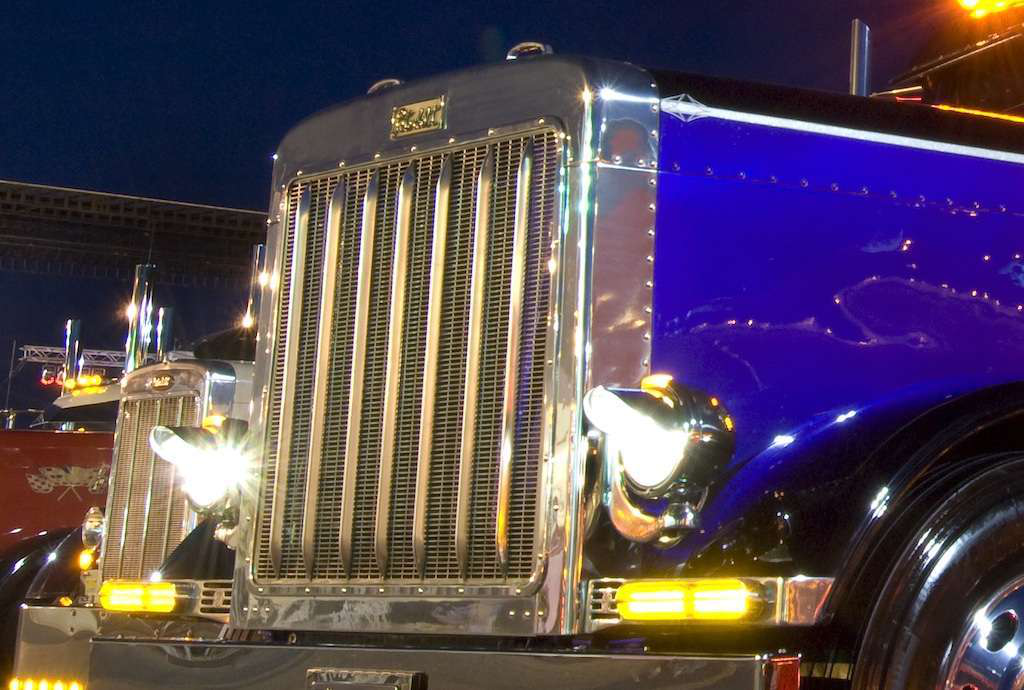 Maximizing your custom rig's forward lighting capability with retro-style headlights fitted with high-output bulbs can be something of a win-win. The brighter beams enhance safety, allowing you more time to react to what's ahead, while the retro-style crystal headlights enhance the truck's look.
Parts needed:
• 80/100W Xenon White 9004 bulbs
• United Pacific 7-inch round crystal headlights
• 4 State Trucks' high-beam relay kit
• 12-gauge wire and connectors
A popular choice is to replace a rig's H6014/H6024 halogen headlights with United Pacific's 7-inch round crystal headlights. The process calls for swapping out the 55/60W halogen bulbs with Xenon White 80/100W bulbs. The extra wattage provides additional road lighting distance and brightness.
Giving your rig the retro-style headlight look with high-performance light output is an easy install, costs less than $150 and applies to both old and new trucks using single 7-inch headlights.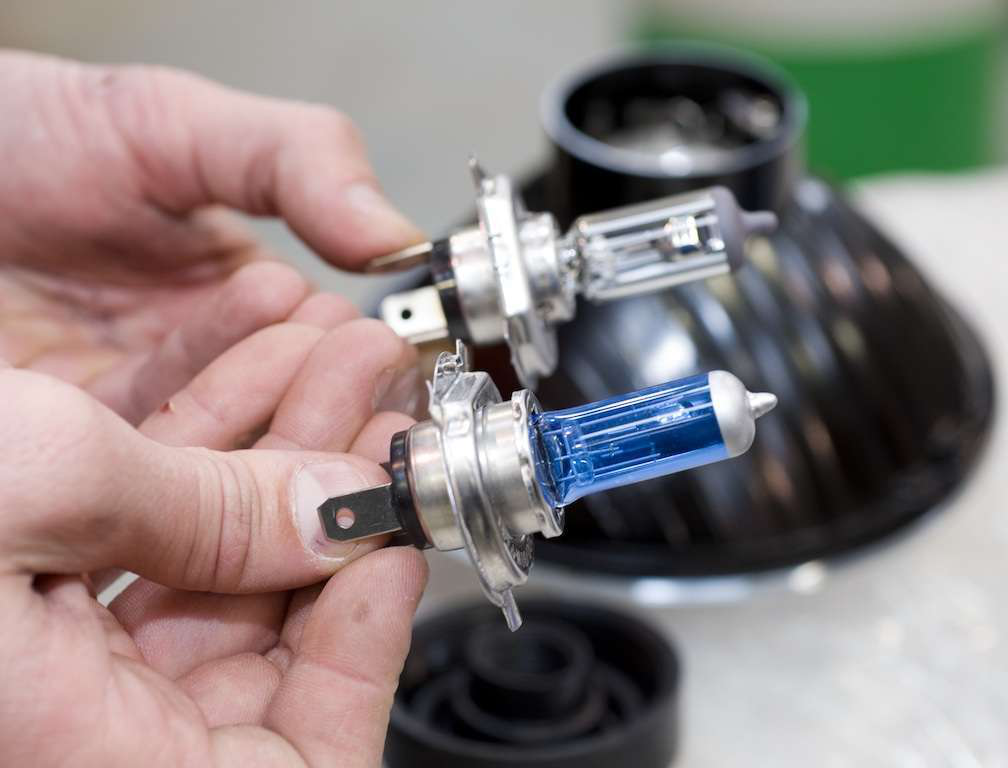 Remove the stock headlight housing. Remove the H4 bulb from each United Pacific crystal headlight and replace it with the high-output 80/100W Xenon bulb. Don't touch bulb glass with fingers, as oil/dirt can shatter a bulb when it gets hot.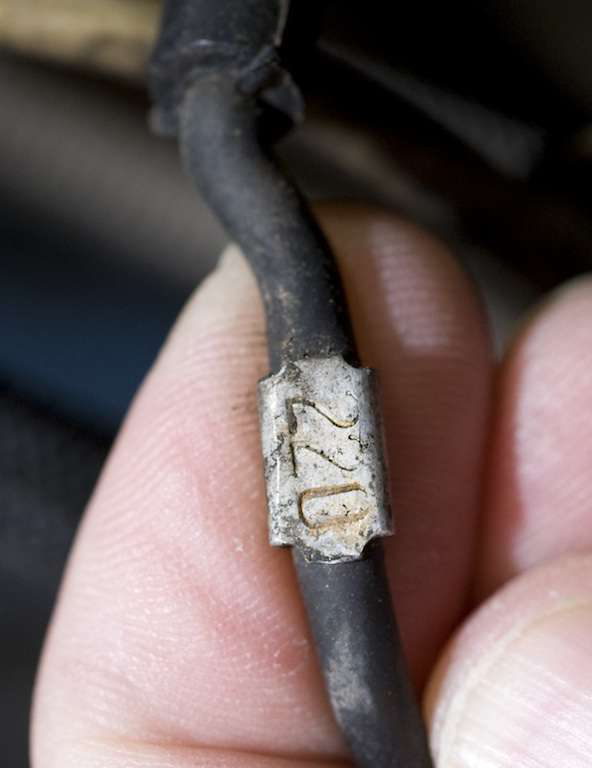 Locate the high-beam wire coming out of the firewall. Every factory wire is either tagged or stamped with its own number, so calling a dealership might be a quick way to find it.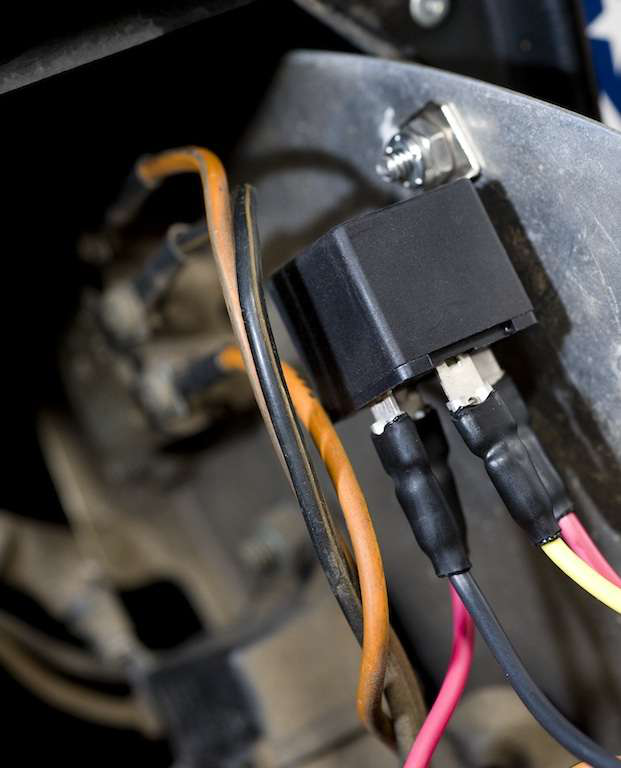 Mount the headlight relay where it's high and dry.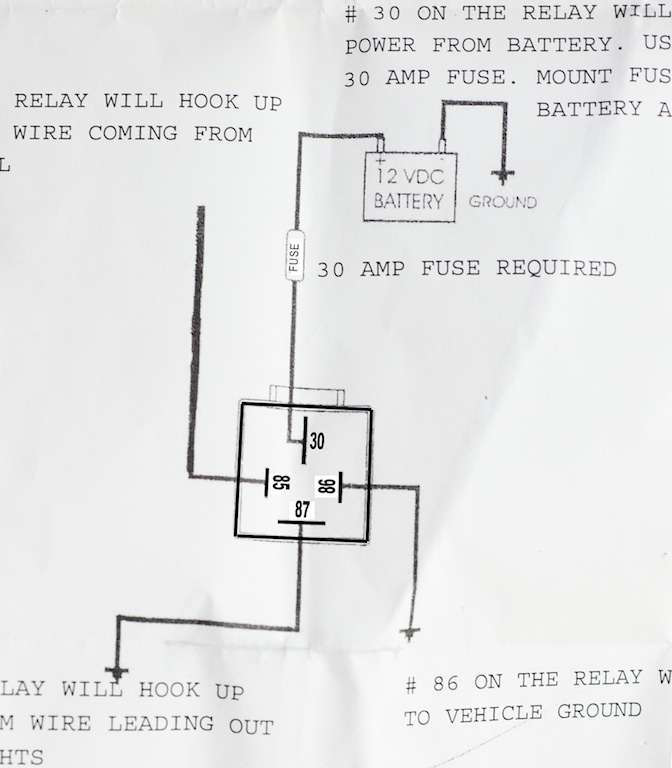 Follow the wiring diagram supplied with the relay kit. Relay pole 86 is ground; 87 is power from relay to high-beam on headlights; 85 connects high-beam switch to relay; and 30 connects to battery (or nearest 12-volt direct power point) using an inline 30A fuse.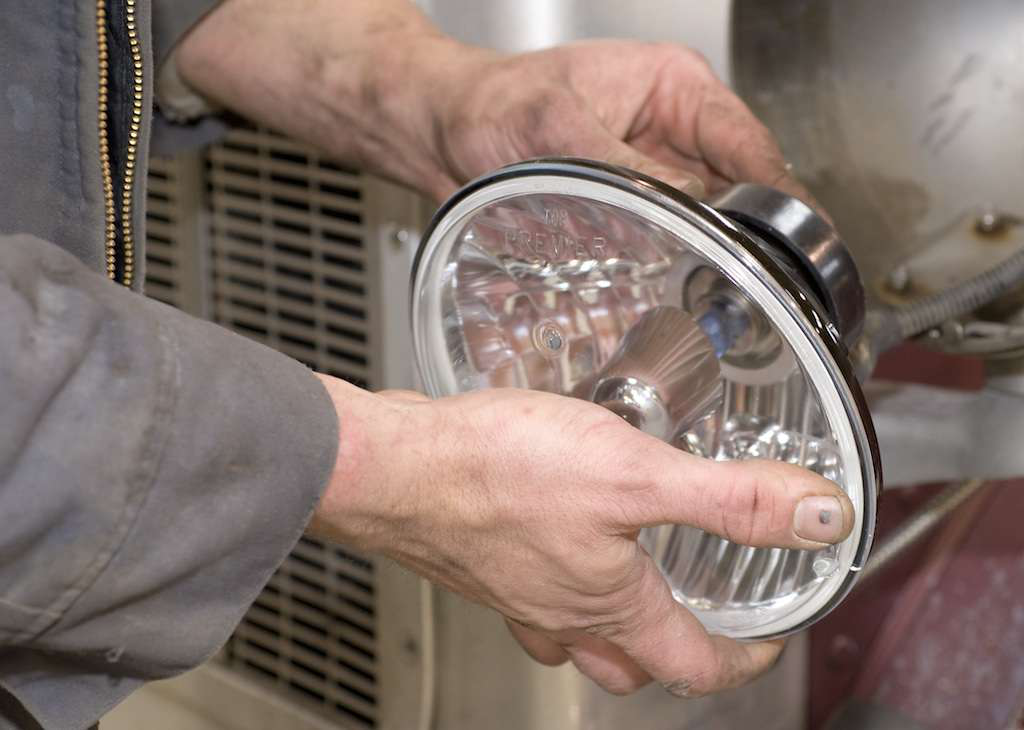 Install new headlights in housings, and test high/low-beam system. Adjust headlights as necessary.