At the risk of stating the obvious, the haulers that carry those 3,400-pound NASCAR racing machines, along with all the parts necessary to compete in the Sprint Cup Series, log a lot more time on the open roads than the race drivers – upward of 70,000 miles a year in some cases. While we know that doesn't stack up to many of your own tallies of yearly logged miles, being a hauler driver is nonetheless a full-time job, and given many spend the majority of their time behind the wheel after dark or at dusk, quality lights are a must.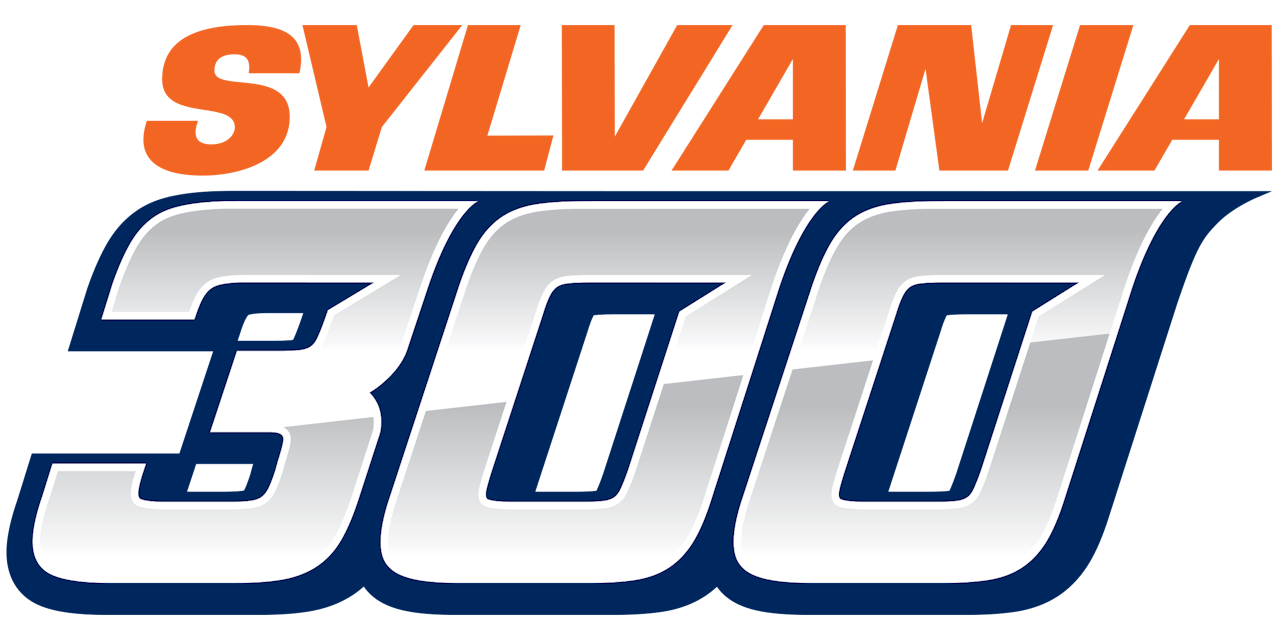 The Sylvania company, once again as title sponsor for the 11th consecutive Sylvania 300 at New Hampshire Motor Speedway (NHMS, starting up at 2 p.m. EDT this Sunday), this year is again putting on the "Hauler Headlights for Safer Nights" initiative, in which NASCAR haulers are provided with the company SilverStar Ultra headlights, premium halogen assemblies that the company notes can provide up to 50 percent greater brightness over worn standard bulbs, which can equate to as much as 50 to 100 feet further visibility at night. 
It's the fourth year for the program, which kicked off in July at the NHMS and will come full circle with the Sylvania 300 this Sunday, when the haulers make their debut in the infield for the weekend' race. 
"We have used Sylvania headlights for many years on the road during NASCAR seasons," said Frank Hodel, who drives the No. 11 Joe Gibbs Racing transporter more than 55,000 miles per year. "It's a good feeling knowing my visibility is maximized for the many long nights heading home after races and trips from coast to coast."
 Jeff Craven, driver of the No. 31 Richard Children Racing haul, noted Sylvania's were the "best headlights on the road, and a bunch of guys like me rely on them throughout the year."  
Watch the haulers roll in to the garage following the hauler parade at last year's event, and find more about Sylvania via this link.   
[youtube aRbWYXLLbtU nolink]