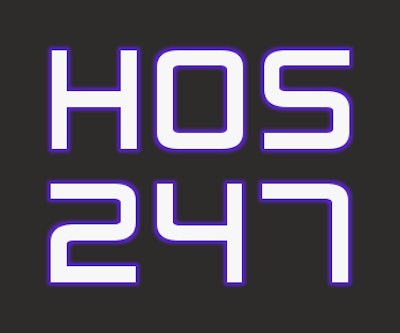 The HOS 247 company is the latest electronic-logging-device provider to offer One20 F-ELD customers the ability to keep their existing hardware and run it on a new platform with no additional hardware investment, says Dzmitry Kukharau, general manager of the San Francisco-based HOS 247 company. "We will set up an account for you and then our system with automatically update the outdated F-ELD firmware."
The former One20 company announced it would end support for the F-ELD June 18, not even six months after the first December compliance deadline with the Federal Motor Carrier Safety Administration's ELD mandate.
HOS 247's ELD platform is operable at $17 per month with no contract, the company says, and comes with multilingual support options in English, Spanish, Russian and Polish. Optional GPS tracking and IFTA miles reporting are available.
More companies offering deals and/or easy switchovers from the F-ELD platform are linked below.