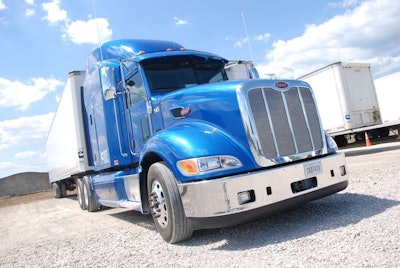 Just three days after it was announced that Peterbilt General Manager Bill Kozek was leaving the company for the president position at competitor Navistar, Peterbilt announced it has hired Darrin Siver as its new general manager.
Siver comes to the position from Paccar PArts, where he worked as general manager. He's been with Paccar for 19 years. Paccar is the parent company of both Peterbilt and Kenworth.
Click here to see Overdrive's coverage of Kozek's move to Navistar.