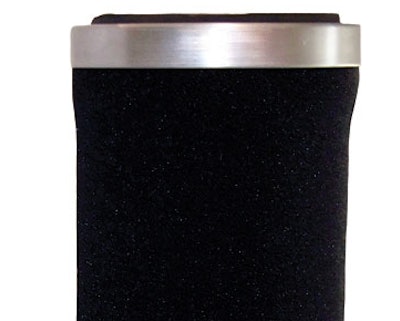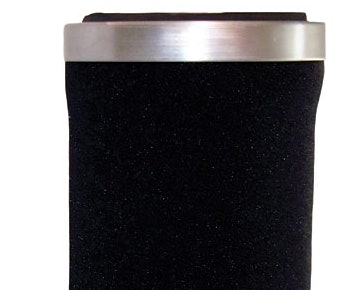 Want to keep your washable, reusable, lifetime Fleet-Air Filters clean and free-flowing? Here's a tip: extra wraps.
By now, almost everyone is aware of the savings that can be realized by running these filters. However, as an owner-operator, time is not always on your side. Many times, routine preventive maintenance is postponed because of the demands of the moment.
Rather than letting your filters get filled with dirt – which then can find its way into your oil – consider keeping an extra set of foam wraps on hand. These will come in handy during the winter months when it's not nearly as fun to get out the buckets and kitchen gloves.
By having one or two extra sets of foam, you can wait for that perfect sunny day to get months and months of dirty filters cleaned, oiled and ready to be used again. It's barely any more work to wash and spray two to four sets of foam than it is to wash just one.
Always remember to apply Klotz foam oil spray liberally to both sides of each layer. Ziploc freezer bags will help keep them clean and portable.
-Bruce Mallinson, owner of Pittsburgh Power