Even the best, most proficient truck driver on the road today needs a little help from time to time, and he can get it from some of today's top technologies.
BlueParrott B550-XT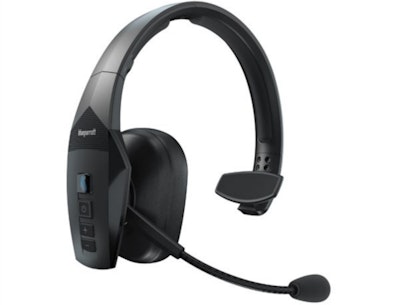 BlueParrott's B550-XT is built to be a 100% voice-controlled IP54-rated over-the-head headset that provides access to Google Assistant and Siri for all controls. Its customizable Parrott Button provides one-touch access to favorite features.
The B550-XT features Voice Control Pro to control calls, access voice assistants and control apps, music and GPS directions. All a driver has to say is "Hello BlueParrott" to make use of these and other features.
It also boasts 24 hours of talk time, 500 hours of standby and 96% cancellation of background noise. It also lets a trucker wander up to 300 feet from Class 1-paired Bluetooth devices.
LG Tone Pro HBS-780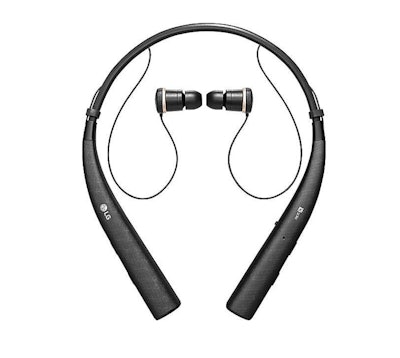 The LG Tone Pro HBS-780 headset is comfortable to wear around a trucker's neck, and it is loaded with the features professional drivers need to stay connected while driving.
The headset is lightweight, draping comfortably around the wearer's neck. Its Quad-Layer Speaker Technology delivers superior sound quality and includes hidden magnetic earbuds so a trucker is sure to hear important messages from dispatch or a loved one at home.
In addition, the low-profile Bluetooth (version 4.1) headset has sensitive dual MEMS microphones to ensure the wearer is heard properly.
Howes Diesel Defender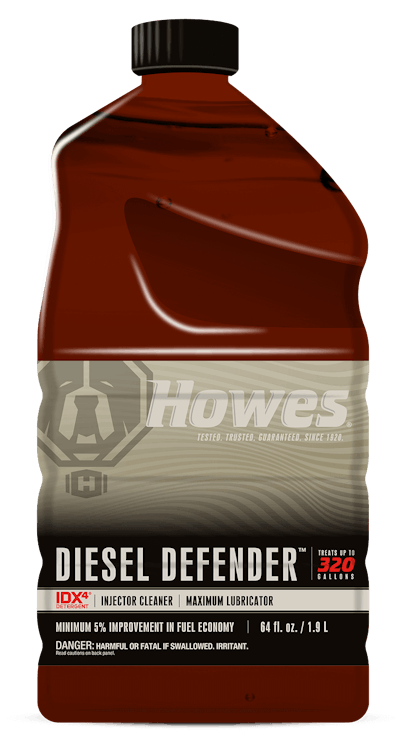 Howes Diesel Defender – which contains no alcohol or solvents – is formulated to improve power, performance and mileage in several ways. It does all that while making trucks run cleaner.
The additive contains IDX4 detergent that helps clean injectors, reduce emissions, eliminate harmful deposits, prevent coking and deliver more complete fuel combustion.
Howes Diesel Defender also is made to remove water by demulsifying it, which helps eliminate harmful microbial growth. The additive also provides more lubricity.