JULIE SLAUGHTER
Hometown: Las Vegas, Nevada
Occupation: Owner-operator
Company: Mercer Transportation
Nominated by: Joey Slaughter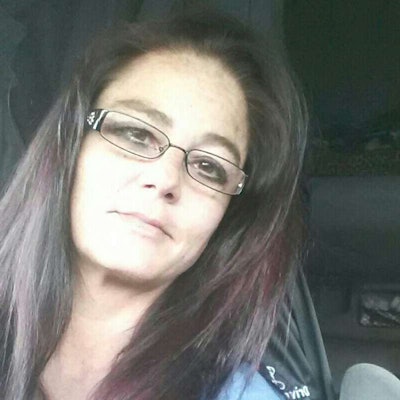 She is the love of my life, a great mother and has a very kind heart for all things, mostly animals. She has a great sense of humor. She can always make me laugh even if she's having a bad day. She would bend over backward to help you. We were driving in Texas one night and a car flipped across our lane and as soon as I stopped the truck, she was out the door going to help. She's one in a million.