SUSAN PENLAND
Hometown: White Cloud, Mich.
Occupation: Owner-operator
Company: Midway Towing & Transport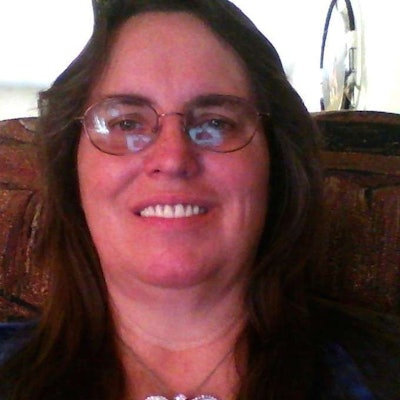 I have been the co-owner-operator, along with my husband, of a small towing company for 29 years. For the past two years we have expanded our business to over-the-road transporting. I have a heart of gold and would do anything in my power to help anyone in need. If all I can do is pray then that's what I will do. I went so far to open my home and heart to an elderly lady that didn't have any family. I took care of her for four years until her return home to heaven, not asking a dime from her just her love in return. I've talked several hours with accident victims or their loved ones trying to comfort them in their time of need. With no training as a social worker this just comes natural. Life has been very hard on us with the loss of our business building and all the contents last year to the loss of two siblings. Then another fire this March destroyed our garage and contents including my new semi and antique cars. With no response from the insurance, my faith is in God and I push on and try to ease everyone else. My life has been hard hard work and lots of hard hours, but we earned everything we had and if this is what God wants it will be for my heart is still the same loving heart, and if you need an ear to listen I'm here for you with a hug and a smile.