Darrell Doss, company driver
Nominated by Kim Doss, wife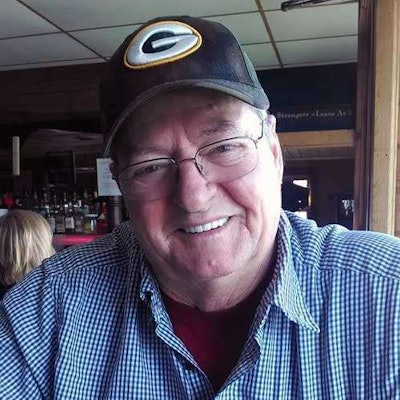 Why do I love my trucker, you ask? Well, why wouldn't I? He is wonderful. He is committed to his job. He is considerate of others. He has been driving for over 30 years and is one of the safest drivers, I know and being a trucker's wife I know a lot of drivers. Everyone loves Darrel when they meet him. He talks to everyone. Loves his home time and he can't say enough good things about his kids and grandbabies. He is a very proud man. I love him with all my heart.