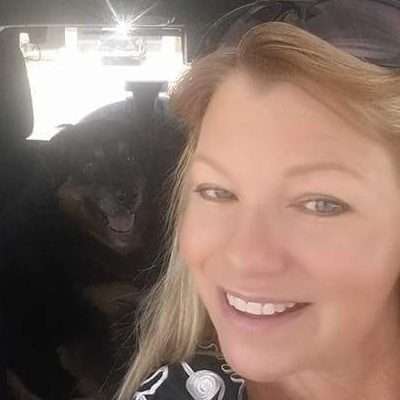 Growing up, my mom was a special education teacher. It was a fluke accident, that I became a truck driver. When I was a teenager, someone gave me a Base Station. I enjoyed talking to all kinds of drivers, I got to know some local owner operators, one in particular, taught me how to driver, his Fuel Tanker, it was a 1987 long nose Peterbilt. That solidified my interest in pursuing a career in the trucking industry. Following that experience, I have had the pleasure to operate, all types of vehicles, ranging from Show trucks to heavy equipment.
It has been 20 years, and I have accomplished almost everything one can, in the trucking industry, from owning my own truck, to being the only women snow plow operator in South Lake Tahoe.
During which time, I have raised 2 beautiful children, on my own. All while suffering from neck and back injuries, due to the trucking industry. I have experiened homelessness, bankruptcy, divorce and loosing my own truck. The loss of my father and then my mother getting dementia, I must say, is the hardest thing I've had to and continue to over come.
I feel so blessed to have had the opportunity, to see people and nature in their purest forms. For beauty is of the heart, mind and soul. Because of my career in the trucking industry, I have acquired life long friends that have now became my family.