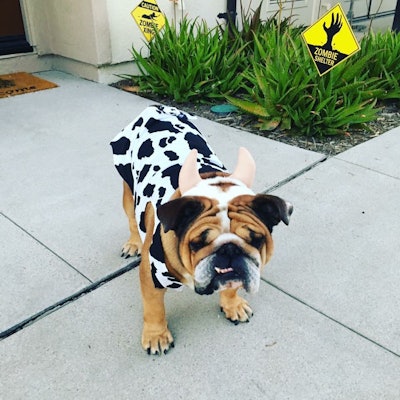 Bambi Sasha
English Bulldog
6yrs
Dress up as a Cow
Friendly dog and loves to take pictures.
— Brenda Aceves
Showcase your workhorse
Add a photo of your rig to our Reader Rigs collection to share it with your peers and the world. Tell us the story behind the truck and your business to help build its story.
Submit Your Rig