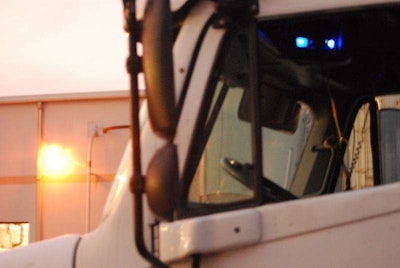 A bill was introduced Dec. 20 in the Senate last week that, if enacted, would halt the most recent hours-of-service rule change and allow truck drivers to operate under the pre-July 1 rules again, until Congress can review the rule further.
The bill — a the Senate counterpart to a House bill introduced in late October — was introduced by Sen. Kelly Ayotte (R-N.H.) and is being sponsored by her and Sen. Mike Johanns (R-Neb.), according to the Library of Congress. It was referred to the Senate's Commerce, Science and Transportation Committee, LOC also notes.
The bill, dubbed the TRUE Safety Act, would require the Government Accountability Office to perform an assessment of the Federal Motor Carrier Safety Administration's methodology in creating the rule, specifically the research that went into developing the 34-hour restart provisions of the rule.
The July 1 hours-of-service changes could not go back into effect until six months after the GAO submitted its findings to Congress, unless the GAO study recommends otherwise.
Click here to see the House version's bill. The Senate version will be posted when it becomes available.