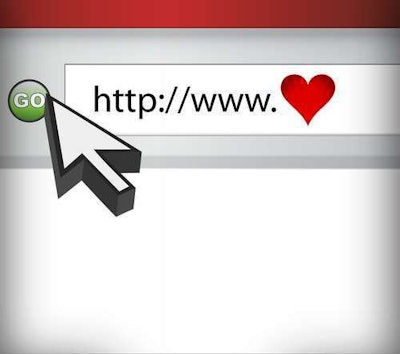 Dear Carolyn,
I am an honest, clean, hard working trucker. But I can't seem to meet anyone with my schedule. Where are all the good women? Should I try an online dating service? It's just not fair. I'm a good guy but I can't seem to find a woman to love. I've been divorced twice but neither time was my fault. Please try not to say something sarcastic about that. I'm telling you, my only fault was picking the wrong women each time.
Now that I know what I don't want, I don't know how to find what I do want.
Can you help me? Would you consider matching me up with one of the women who write to you? I have a lot to give a good woman and nothing would make me happier than to snuggle up under the Christmas tree with someone special.
Jesse James(not my real name)
Dear Jesse,
Oh dear, another request to match up truckers and women. I would honey, really I would. In fact, I have. But I don't know you and I sure don't know the women who write to me looking for a good truck driving man. Sometimes I think they think they are in a country western song or something. I'll tell you what I tell them. Cast a wide net. Join organizations, take classes, take up a hobby. I get it that you are on the road all the time. So, go ahead and sign up for one of those dating services like Match.com and give it a shot. Just promise me one little thing.
Do. Not. Lie.
That's all. It's not that hard. Tell the truth and you'll definitely narrow the field.
That can be a good thing.
Or not.
Good luck,
Carolyn